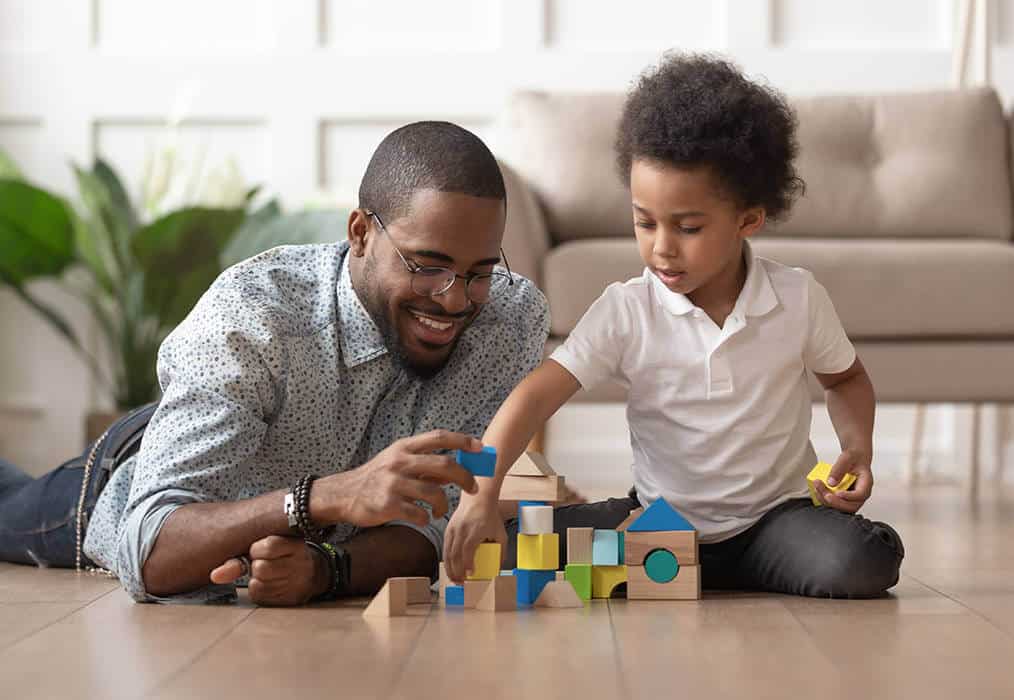 From personal DNA tests to legal and non-traditional testing, we offer a wide range of accurate DNA testing to give you peace of mind.
Every paternity testing situation is unique and different. Therefore, our paternity experts guide you to choose the right test for you. We strive to provide you smooth customer experience and faster results with complete confidentiality. Accurate DNA testing is a one-stop solution for all your DNA testing needs.
Legal DNA Paternity Test results can be used as a legal document for the following:
Child Support

Child Custody

Immigration

Birth Certificate

Tax Forms
Wills & Estate

Court Order

Adoption

Other Legal Reasons
LEGAL PATERNITY TESTING
We offer legal paternity DNA testing that is admissible in court and legally defensible. Our affiliate AABB accredited laboratory uses the most advanced and accurate technology to determine parentage with strict quality controls. A child inherits half DNA material from biological mother and another half from biological father. Paternity DNA testing compares a child's DNA pattern with that of an alleged father. The probability of paternity is 0% when the alleged father is not biologically related to the child. We achieve a probability of paternity greater than 99.9% when the alleged father is proven to be the father of the child.
We endeavor to provide the best service experience with a fast, easy, and painless DNA sample collection procedure. A Q-tip like cotton swab is used to collect the sample from inside of the cheek. This sample is then courier expressed to the laboratory for next day delivery and analysis.
Are you ready to take the next step?
DNA testing is the only way to be sure. Accurate C & S Services provides reliable results guaranteed! We support all major testing methods, so you know you're getting the right answer for your needs—no matter what they are.