Drug & Alcohol testing for the workplace
Accurate C&S Services, Inc. (Accurate Screens) is a Third Party Administrator (TPA) provider of nationwide drug testing for small and large organizations as well as individuals and court testing. We utilize web-based solutions and partner with nationwide Substance Abuse and Mental Health Services (SAMHSA) certified laboratories which allows access to thousands of nation wide collection sites for your convenience. Medical Review Officer (MRO) services allow your results to be reviewed timely. Our random consortium keeps you compliant with Department of Transportation (DOT)requirements. Our collectors have DOT Certifications for Urine and Breath Alcohol Testing. We also offer testing for your personal requirements.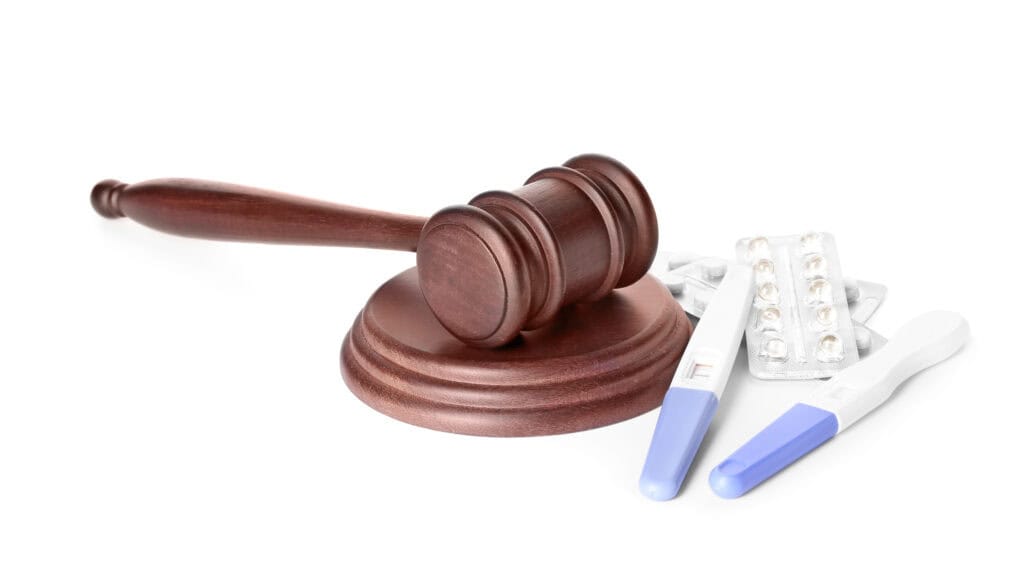 Court-Ordered Drug Testing
Accurate assists our clients with maintaining 100% compliance with court-ordered drug and/or alcohol testing. These situations can range from child custody cases where parents want custody of their child, pre-trial drug test to prove the individual is not on drugs, a DUI or DWI case or probation. Accurate understands the criminal justice system testing requirements. Our drug and alcohol testing options are designed specifically for your program. We can setup individual random selection profiles utilizing an interactive voice response (IVR) system for random selections which allows testing as frequently as required. We also offer additional services based on your unique requirements.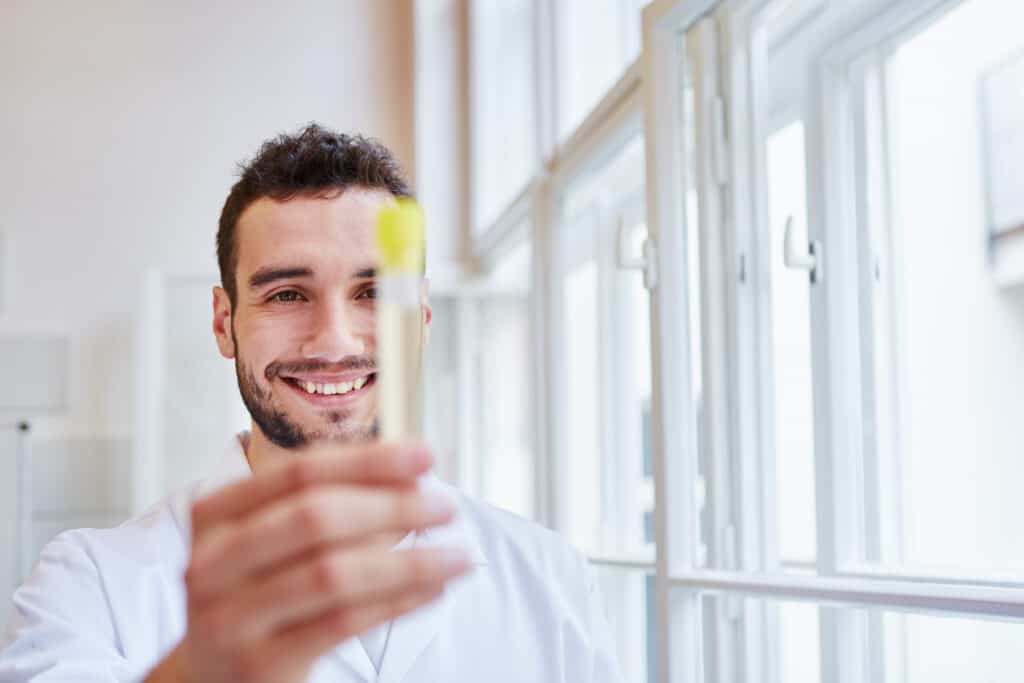 Personal Drug Testing
We offer rapid instant test results which typically provide results within 5 to 15 minutes. You may also prefer the standard laboratory-based urine drug test. Results are received typically within 24-48 hours. We can perform the instant test or provide instructions to allow you to perform testing in the privacy of your home. These tests are oftentimes used to self-test, test a family member, test prior to taking a test for a future employer or simply prove to a loved one that you are free of drug or alcohol use.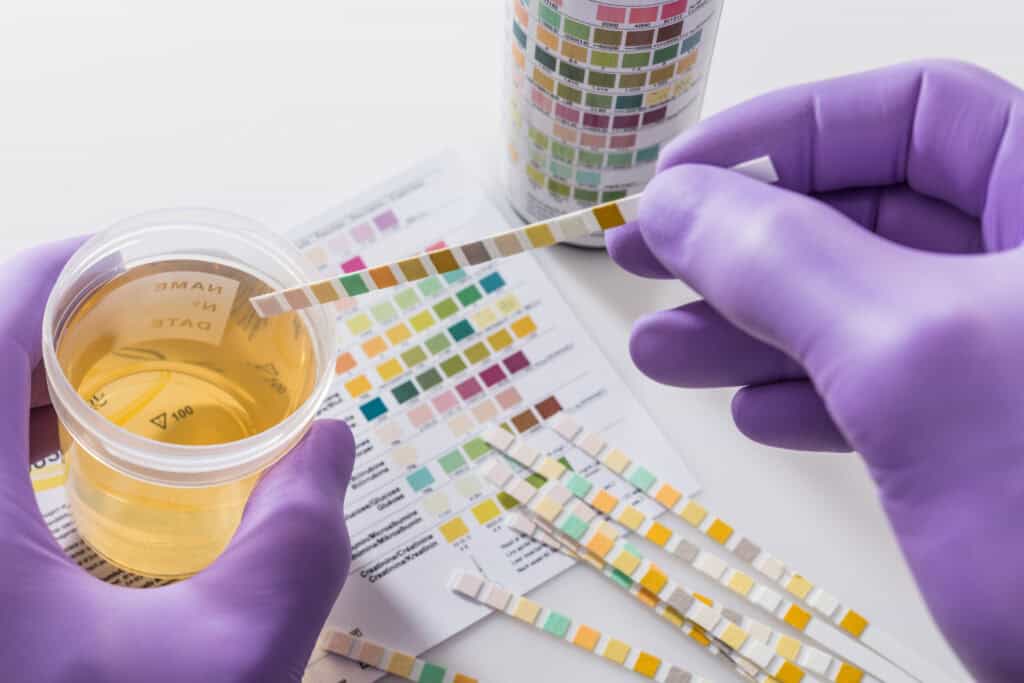 Instant/Rapid Drug Testing
Employers can create a safer workplace by using oral/urine instant fluid testing as an alternative to lab-based urine testing. Our rapid/instant testing products are easy to use and can be used for testing at the employment site or in the privacy of your home. This flexibility provides options that can suit most testing situations. Instant drug testing results eliminate the logistics and reporting delays that may occur with laboratory-based drug testing. Non-negative results will be sent to an accredited laboratory for confirmation testing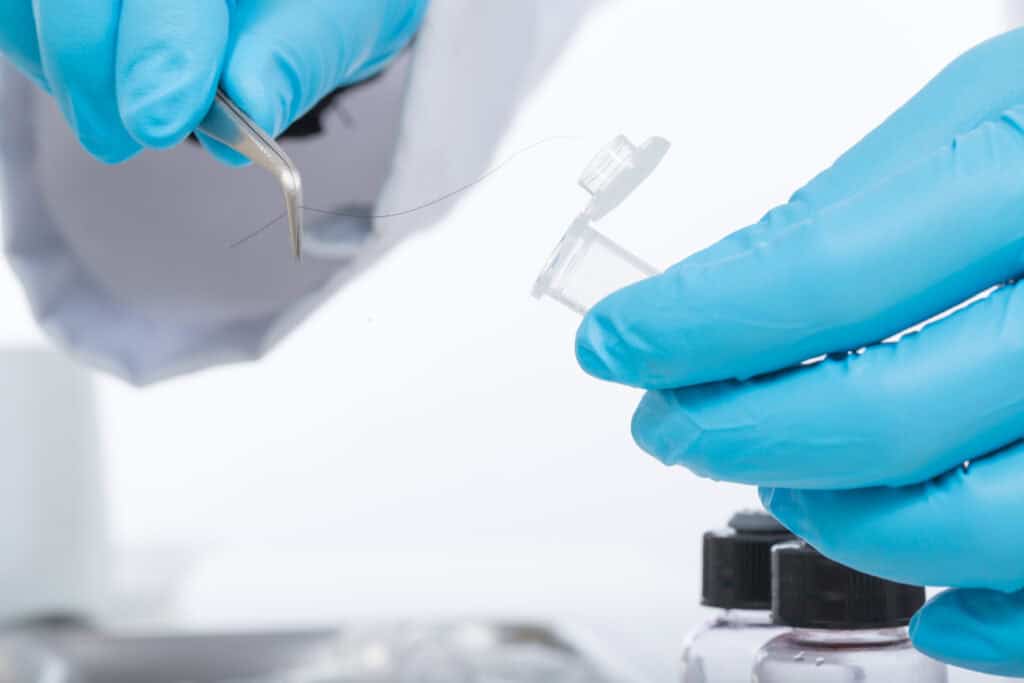 Hair Testing
Hair Testing provides quantifiable results over a 90-day timeframe. Sample collection requires no special facilities and is non-invasive. A hair sample about the size of a dime is required. Hair samples cannot be substituted or diluted and are generally difficult to adulterate. Accurate and our partner laboratory offers the highest level of scientific credentials including industry leading turnaround time (1-2business days).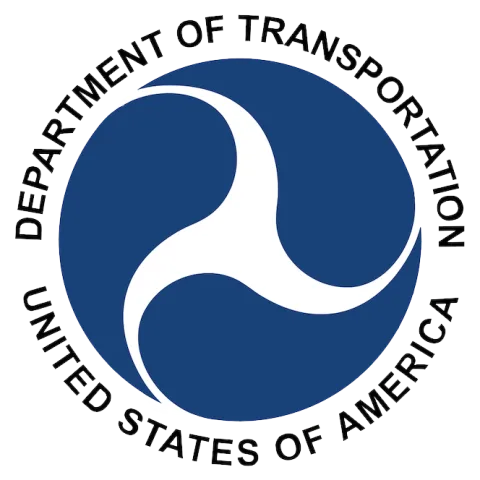 DOT Training
DOT requires one hour of drug training and one hour of alcohol training for supervisors. DOT Reasonable Suspicion Training for Supervisors Training is a 2-hour self-paced online training course that includes interactive videos, documents, and resources. Students who complete the course will be able to make reasonable suspicion determinations and accurately recognize the signs and symptoms of controlled substance and alcohol misuse. Our training meets the training requirements the following federal agencies: FMCSA, FAA, FTA, FRA, USCG and PHMSA.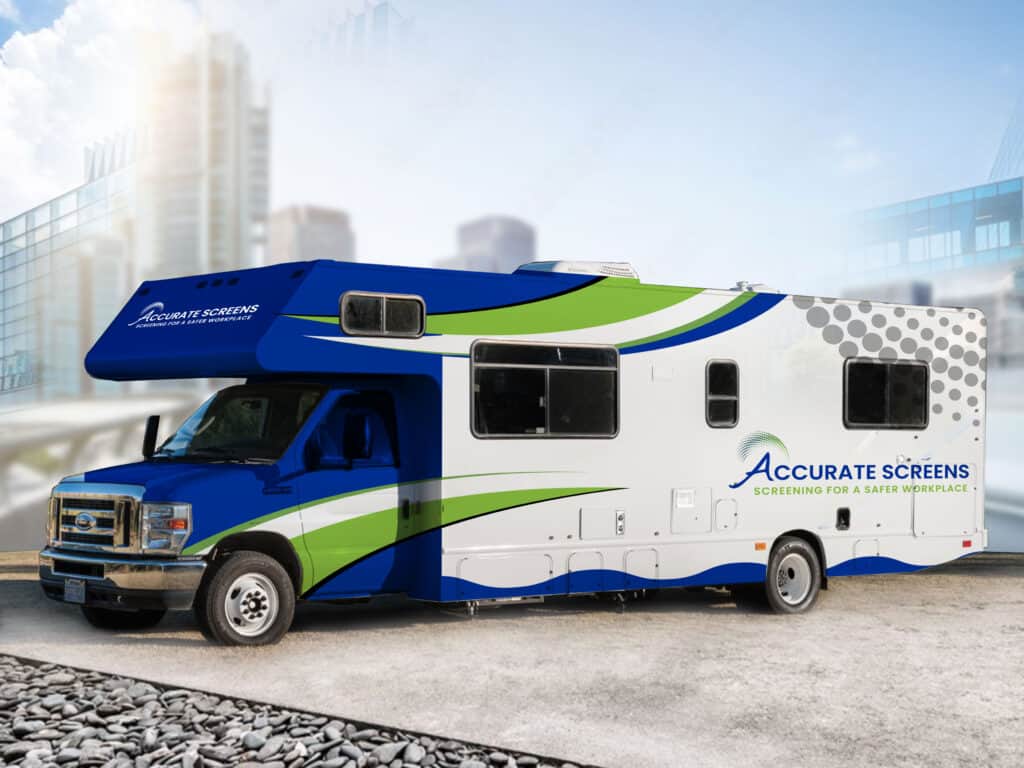 On Site Mobile Testing
The hidden costs of sending employees to an off-site facility for specimen collections can be expensive due to lost time and lost productivity. Further, if employees are sent to an occupational health clinic, employees are then exposed to other sick patients and long wait times.
Our mobile services consist of having our collector(s) conduct testing at your place of business or utilizing our RVs with self contained units, offering a private and secure restroom for specimen collections.
If you are not local to our office location, we can arrange for on-site collections throughout most of the country.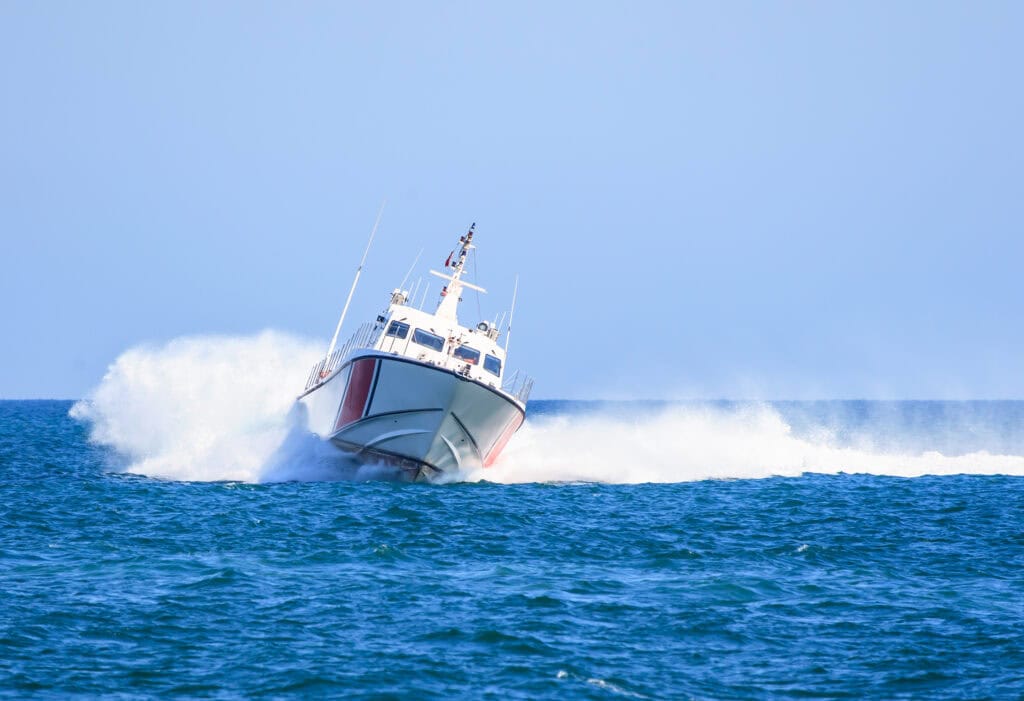 United States Coast Guard
Employers regulated by the United States Coast Guard (USCG) are required under Homeland Security regulations to maintain a drug and alcohol testing program to promote a drug-free and safe work environment for the safe passage of embarked passengers and for carriage of cargo on U.S. waterways.
Those applying for a Captains license or other merchant mariner credentials need an initial drug test and periodic drug test. Accurate follows all requirements and has been a trusted USCG testing partner with a thorough understanding of these requirements.
Call us for testing anywhere in the U.S.!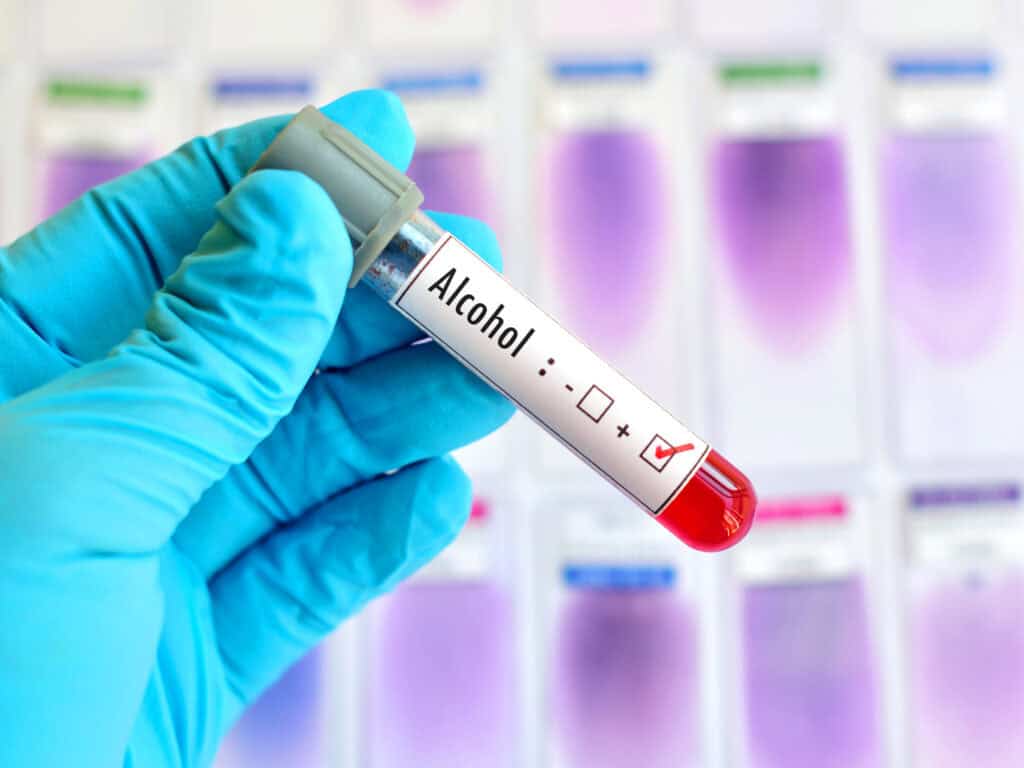 EtG Urine Alcohol Testing
The presence of EtG in urine is an indicator that ethanol was ingested. It can be detected in urine for up to 80 hours after ingestion. This type of test has become very popular for zero-tolerance and abstinence programs.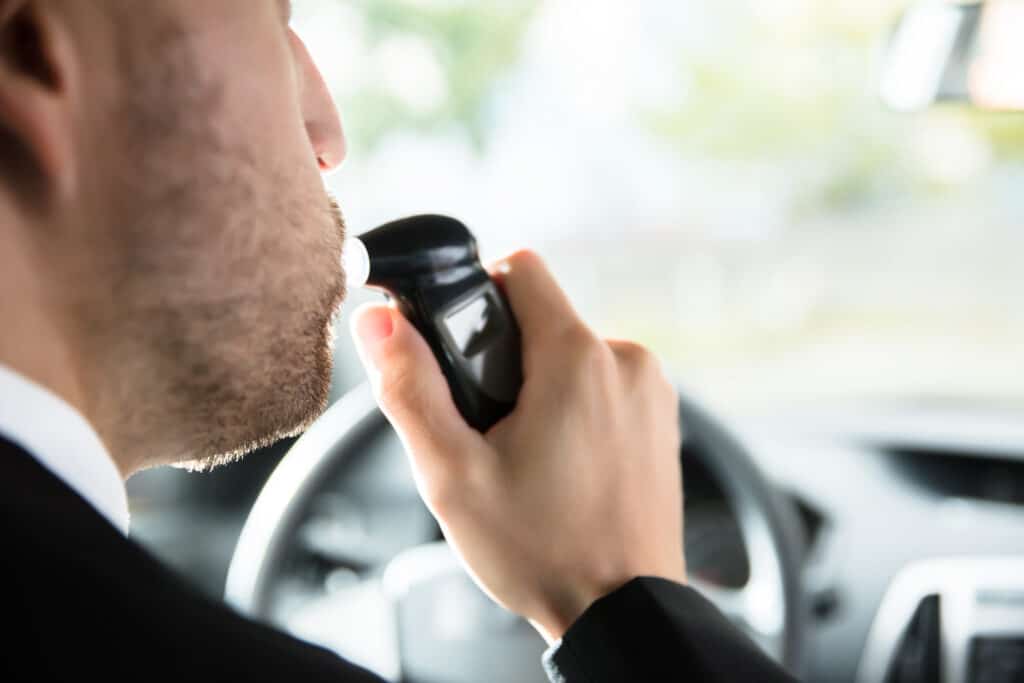 Breath Alcohol Testing
Employer workplace testing most commonly utilizes breath alcohol testing to determine current impairment. Breath alcohol tests are suitable for:
Personal uses
Legal uses (probation, child custody, etc.)
Employers
DOT-regulated businesses and individuals
DOT-regulated employers must use breath alcohol testing for compliance with DOT alcohol testing requirements
These tests are performed by our certified and trained breath alcohol technicians (BAT) using an Evidential Breath Testing (EBT) device approved by NHTSA.