Accurate Screens is dedicated to helping its customers succeed by offering the products and services needed for delivering high-quality health care.
We provide a comprehensive range of medical-surgical supplies and equipment from  test kits, reagents, bandages, disinfectants, masks to exam tables. Our medical supplies and equipment solutions help make clinics, healthcare, corporations, manufacturers and providers more effective, efficient, compliant, safer and focused on healthy patient outcomes.
How are we able to provide such an array of supplies and equipment? Our multinational healthcare distributor partner, ranked in the top 10 on fortune 500, provide us the wings to provide solutions on an unrivaled scale and focused approach that leads to better solutions. Our partner's technology, is the engine that drives our solutions that have helped healthcare institutions, pharmaceutical companies, manufacturers, governments, hospitals and others improve the quality and safety of care they provide every single day in a cost-effective manner.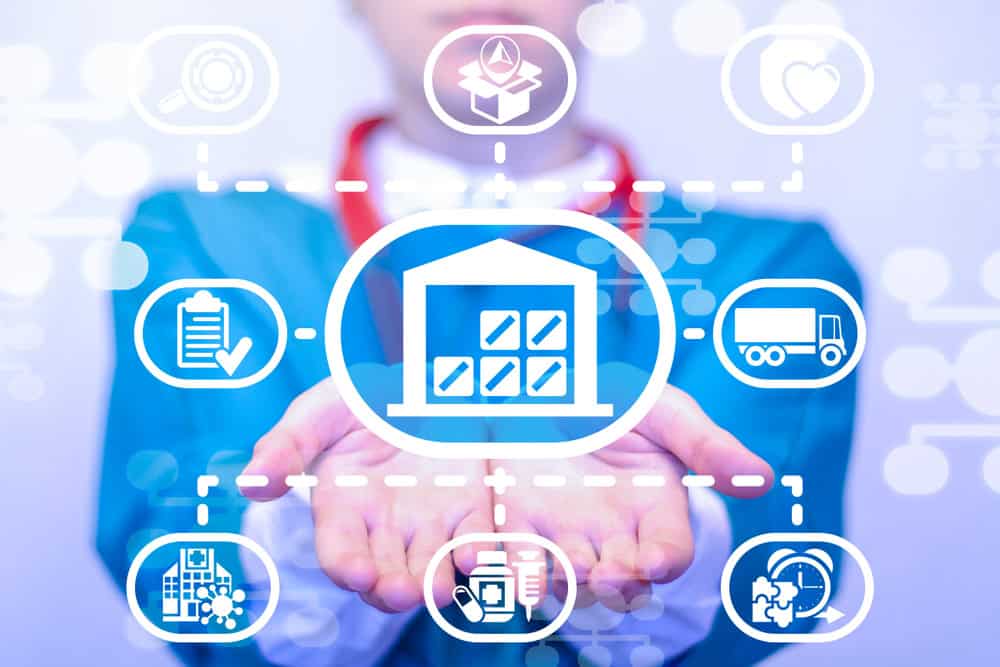 ---