Return to work. Return to life.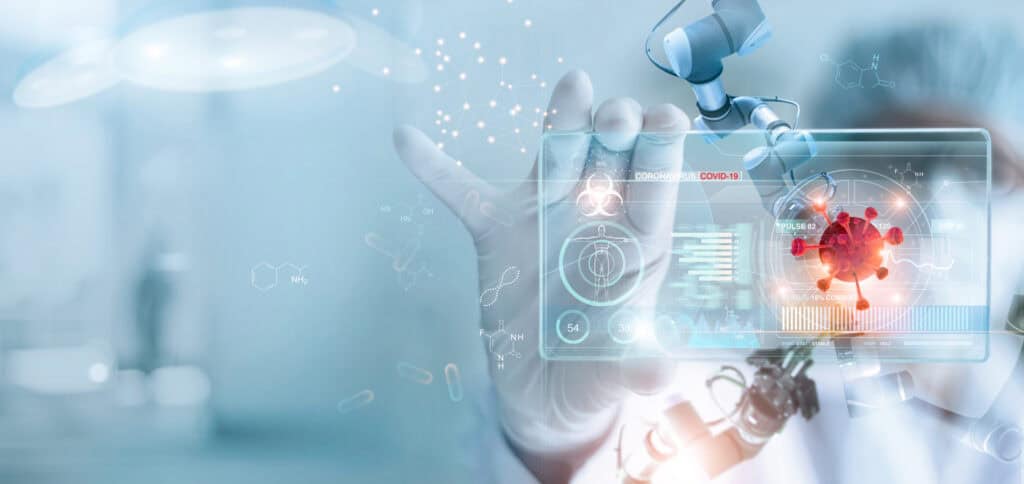 Let Accurate C&S Screens, Inc. (Accurate Screens) assist with returning to the workplace and maintaining a healthier workplace.
Return to work and school safely and confidently allow our staff to provide on-site testing services by and sample collection. All testing kits have received emergency use authorization from the U.S. Food and Drug Administration (FDA). Contact us to discuss options for home test kits and non-invasive PCR saliva kits.
To mitigate the risk of COVID-19 infections as people return to work, consider Accurate's corporate return-to-work solutions for employees through our testing programs.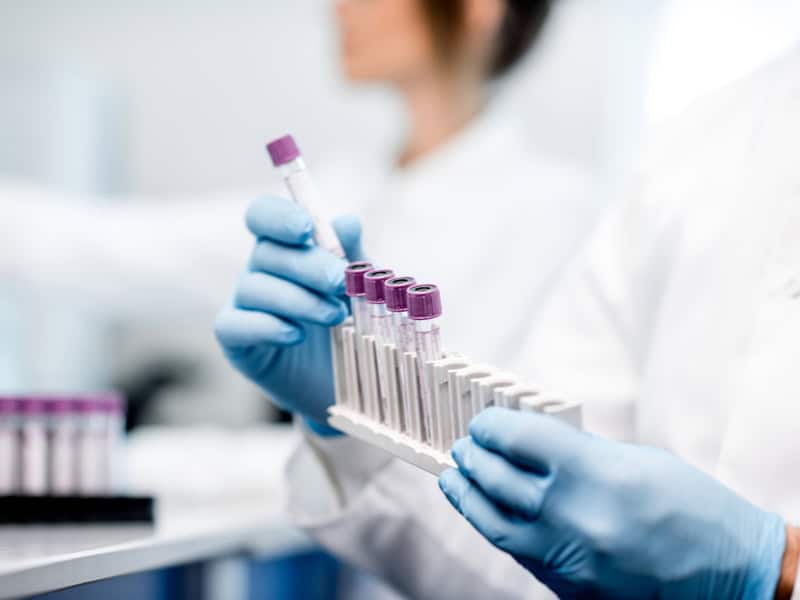 RT-PCR Laboratory Testing
Choose PCR results within 30 minutes when results may be required for travel. A non-invasive, pain-free saliva PCR home self-collection test is also available to confirm active COVID-19 infection using the most accurate, gold-standard CLIA certified and CAP accredited laboratory technology for accuracy. Secure results are typically available within 24 hours or less.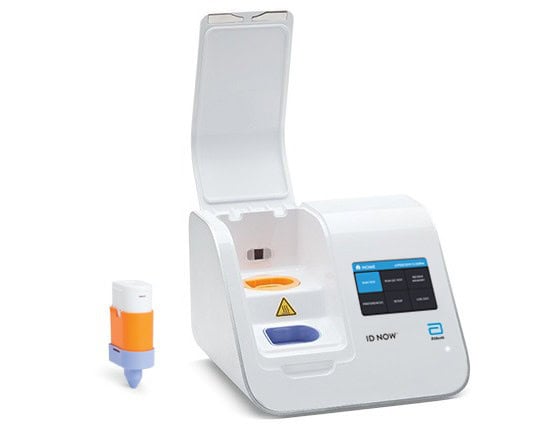 NAAT Rapid Molecular Testing
With the speed, precision and reliability of molecular testing,10 detect active COVID-19 infection in 13 minutes or less.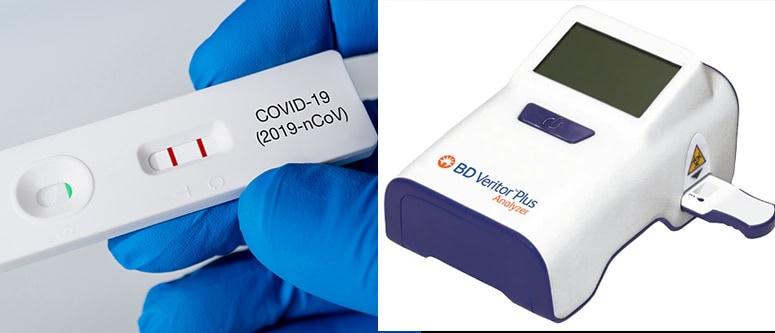 Rapid Antigen Testing
Easy-to-use 10 to 15-minute rapid COVID-19 testing for home use and a professional use option including the ability to access and receive results on a complementary app.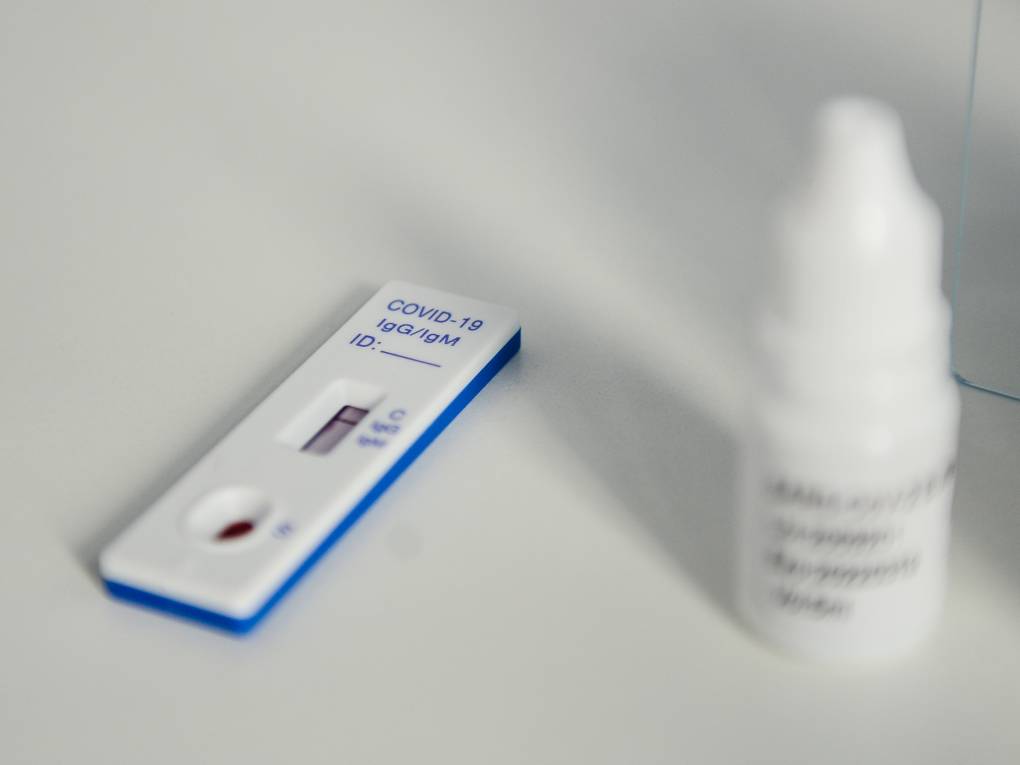 Antibody Serology Test
Determines the presence of antibodies that may have developed after COVID-19 virus exposure.
How to start on-site or office testing for your employees:
For more information on Accurate Screens COVID-19 Return-To-Work solutions, or to set up services for your organization, please contact our occupational medicine team at (866)-382-2802.
Group & Concierge On-Site Testing
Call us for special group pricing for corporate meetings and students.
Home Testing and Test Kits
Contact us for available options for home testing and kits.
Temperature Testing & Symptoms Checks
Let us assist with identifying employees with an elevated temperature and other COVID-19 symptoms. This two-step process consists of a symptoms questionnaire to assess COVID-19 symptoms and conducting a non-invasive temperature check.
LOCAL, STATE & FEDERAL GUIDELINES
Refer to the CDC for the most up-to-date federal guidelines on keeper safer during the pandemic; check your state and local resources for additional guidance. Call us to get started!