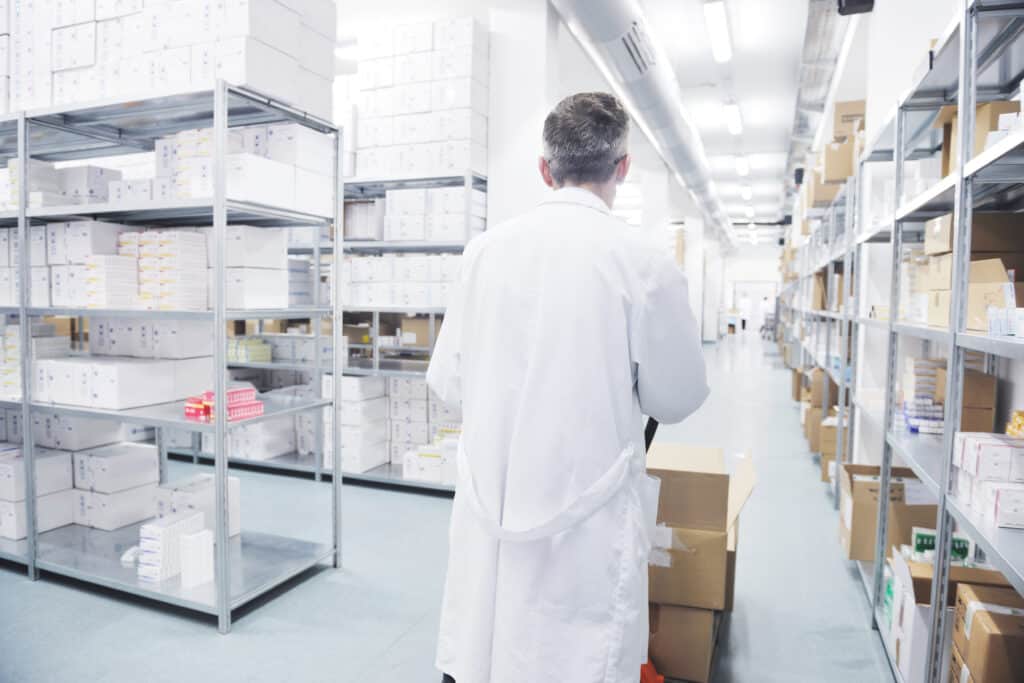 Accurate Screens is dedicated to helping its customers succeed by offering the products and services needed to deliver high-quality health care.
Our products bridge the gap between quality and affordability by meeting the increasing need for savings. Our portfolio provides cost-effective, clinician-preferred, low-clinical-differentiation products that help providers keep the bottom line in order to deliver high-quality care. Because we start with the hospital and move to the home, we are well-positioned to identify product efficiencies that move care forward.
We provide a comprehensive range of medical-surgical supplies and equipment including  test kits, reagents, bandages, disinfectants, masks, and exam tables. Our medical supplies and equipment solutions help make clinics, healthcare, corporations, manufacturers, and providers more effective, efficient, safe, and focused on healthy patient outcomes.
How are we able to provide such an array of supplies and equipment? Our multinational healthcare distributor partner is ranked in the top 10 on fortune 500. They provide us the support to provide solutions on an unrivaled scale and focused approach leads to better solutions. Our partner's technology is the engine that drives our solutions and that have helped healthcare institutions, pharmaceutical companies, manufacturers, governments, hospitals and others improve the quality and safety of their daily care in a cost-effective manner.