Accurate Screens helps keep your corporation safe to protect your employees, customers, property and brand. Vaccine administration is critical for businesses of all sizes to safely return to work amid COVID's new normal. "Business as usual" is now a phrase of the past.
Accurate Screens plans to add vaccine administration in the coming months. Our health care personnel follow strict administration policies and procedures with work-flow templates based on CDC guidelines that keeps your team, their families, and our communities safe.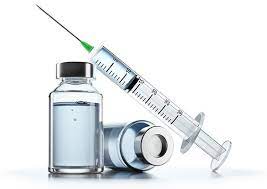 Let Accurate prioritize the safety and health of your employees and customers by providing on-site vaccinations. Call us for more information at 866.382-2802.
---